Young People Care How America Votes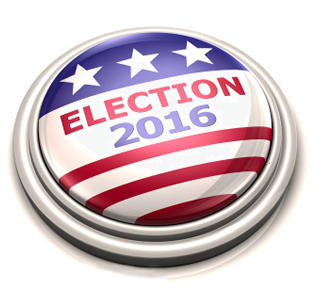 CAP's  Ask the Next Prez campaign challenged students to produce short video questions for the 2016 presidential candidates. The following are featured examples of video questions submitted by students on the hot-button, policy-based issues that have dominated much of the discussion this election season:
College Tuition |
 

Fighting Terrorism  |  Immigration  |  National Debt   |  Police  |  Gender Equality

Even though they may not be old enough to vote, CAP students demonstrate that they care about the important issues in this election. As a result, they get informed and they get involved.

...

Click #Ask the Next Prez  for more information about the campaign and to view all the video submissions.
Last modified: Thursday, 3 November 2016, 2:23 PM