Multimedia Contest

Fall 2020 Multimedia Contest Winners


1st Place
Covid-19 Vaccine Distribution
Jorge M.
Bennett Day Upper School, Chicago IL
2ndPlace
Climate Change
Leslie C.
Bennett Day Upper School, Chicago IL
3rd Place
Fighting the Consequences of Gentrification
Abigail R.
Bennett Day Upper School, Chicago IL
Honorable Mention
Recycling at COS and UPHS
Adelaide P.
University Preparatory High School, Visalia CA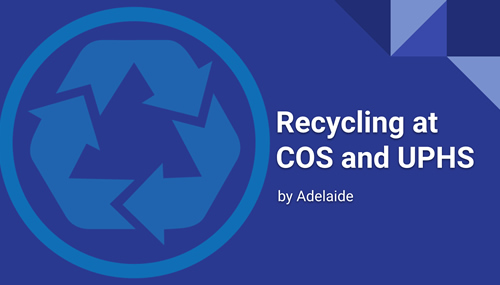 You're making a difference! Through Civic Action Project, you are working on important issues that people care about. Enter the CAP contest and show the nation how you are making a difference.
 Simply follow the guidelines and be creative in how you share your CAP story.
 How do I tell my story?
 Tell your story in any digital format you choose. Format examples:
Presentation (PowerPoint, PDF, etc.)
Video (e.g., documentary, PSA, etc., up to five minutes)
Social media (e.g., an Instagram Story, website, etc.)
 What should my contest entry include?
 Your entry should include:
An explanation of the specific problem or issue you worked on;
Reasons why the problem or issue is important to you and/or your community, and;
Descriptions of the civic actions you took to make change and influence public policy.
 All entries will be judged on how well you followed the guidelines above.
 How do I enter the contest?
 Once your contest entry is ready, complete the online entry form (instructions included in entry form).
The deadline to submit your entry is Friday, May 21, 2021.
If you have any questions or need assistance, email David De La Torre at david@crf-usa.org.
Important notice about copyright!
Please do not use any copyrighted video, music, images, or text without the express permission of the copyright owner. Replace any copyrighted material you do not have permission to use with video, music, and images that are copyright-free or that have a Creative Commons license.
Entries will be considered for the following awards:
1st Place $100.00 |  2nd Place $75.00 | 3rd Place $50.00 
---
1st Place
Safety at COS (College of the Sequoias)
Brittney S., Corina F., and Aubrey L.
University Preparatory High School, Visalia CA

2nd Place
Breed Equality

Elizabeth R.
Silver Creek High School, CO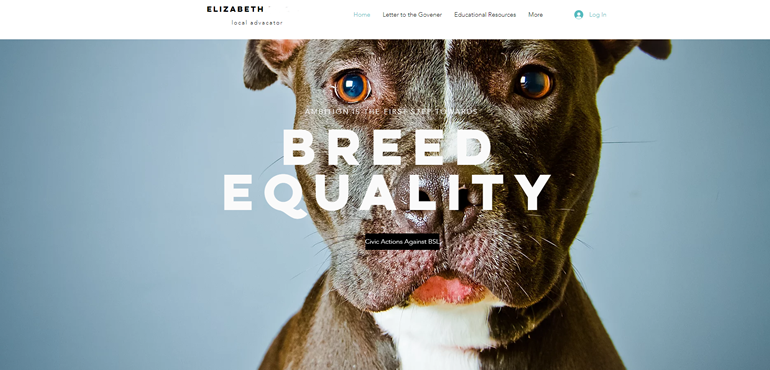 3rd Place
Gender Inequality in the Workplace
Andrea C. and Tamara G.
The International School Nido de Aguilas, Chile

Honorable Metion

Block Schedule
William J. W.
Fayston Preparatory School, South Korea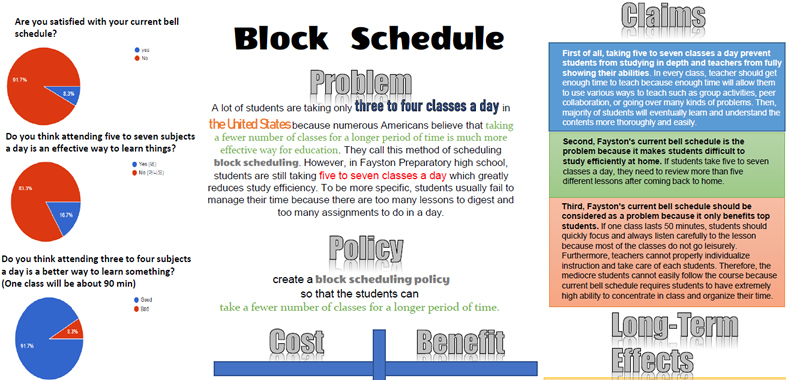 Student Parking
Mirh N.
Arroyo High School, San Lorenzo CA

Food Waste
Ava D.
The Grauer School, San Diego CA 
Last modified: Friday, 2 April 2021, 9:53 AM