CAP Essentials for Students
The CAP Planner
The CAP Planner is a set of documents that will guide you through the processes of choosing a problem, taking civic actions, and preparing a report on your CAP. You can access your planners on your dashboard.


A step-by-step guide through the civic action process for students.


Information from the CAP Youth Board and others to help you complete your CAP.


Students from all over the U.S. share and discuss their CAP projects.


The CAP Multimedia Contest gives students a chance to showcase their work and win prizes.
 
Take a look at what other CAP students are up to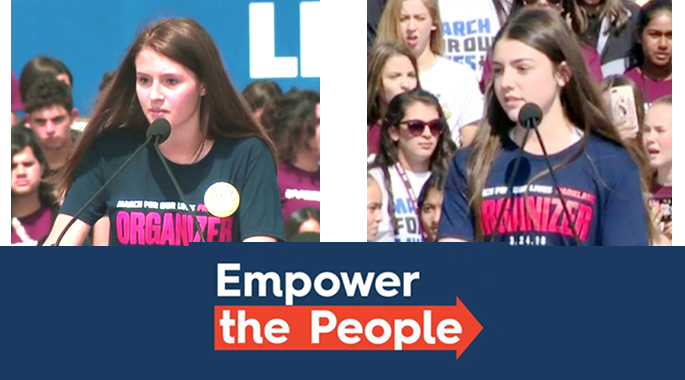 Join Casey, Sari, and the CYB on the discussion board!
Go to: Discuss!
The CAP Youth Board (CYB) consists of students who have successfully completed projects and found CAP to be an excellent way to stay involved and get other students civically engaged.
© Teach Democracy. Last modified: Wednesday, 26 April 2023, 8:37 AM